Home | Gallery | AboutUs | Software | Rates



When abstract source data just doesn't make sense, our diverse methods of problem solving will make the difference and yield extraordinary results. We excel at integrating muti-dimensional data sources and distilling complex information into stunning yet simple graphic presentations. Our capabilities often far exceed the limitations our clients may presume are placed on an "animation company". If you are involved in a high profile project (legal, business, engineering, etc), there is no doubt that an Exosphere3D perspective will help you achieve results. Get us involved early in the process and you may find that we can help integrate the information and viewpoints of everyone involved.
We bill our time at competitive rates, at a rate that represents the value of our experience. Litigated matters are billed at our highest rate; other types of work such as GIS mapping, engineering, graphics or basic research is billed at a lower rate. Please send us an email if you would like to request a full Curriculum Vitae and Statement of Fees.
Think outside the box. With Exosphere3D you are working with a solid and professional visualization expert. We create an absolutely unbiased representation of a variety of data and we do so with the utmost of integrity and passion for detail.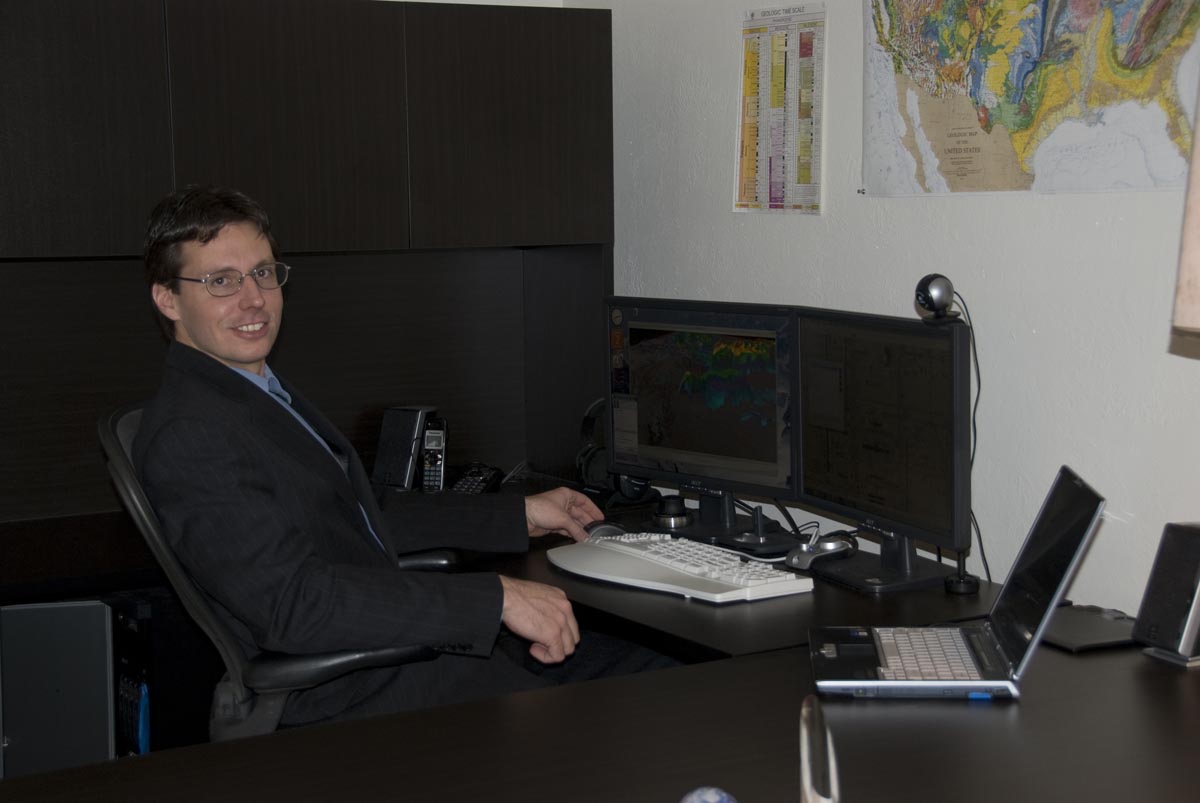 Copyright 2010 Exosphere3D.com