Home | Gallery | AboutUs | Software | Rates



We have prepared a sample visualization of the Steve Fossett crash site terrain near Mammoth Lakes, California. This visualization serves to demonstrate the power of digital reconstruction and animation as a means to gaining situational awareness. Maps and photographs of the crash site serve as a basis for locating the point of interest. USGS Digital Elevation Models (DEM), topographical maps known as Digital Raster Graphics (DRG), National Land Cover Database (NLCD) and high resolution satellite photographs are utilized in creating the terrain geometry.
According to the Wikipedia.org article on Fossett's crash, the location of the wreckage is at 37 40' 2.8" N, 119 08' 0" W (37.6674444, -119.13333333). The point of departure for this flight was the Flying-M Ranch, located at 38 36' 13" N, 119 00' 11" W. Fossett was flying a Super Decathlon registration N240R on the accident flight, which crashed on September 3, 2007.
Our 3D environment is setup initially using a GIS (Geographic Information System) software package to accurately identify the location of the crash site, the Flying-M ranch and other prominent features. A localized and accurate coordinate system is created by locating the data centered about the wreckage site using a transverse mercator projection.
Preliminary work snapshots and animations are found below: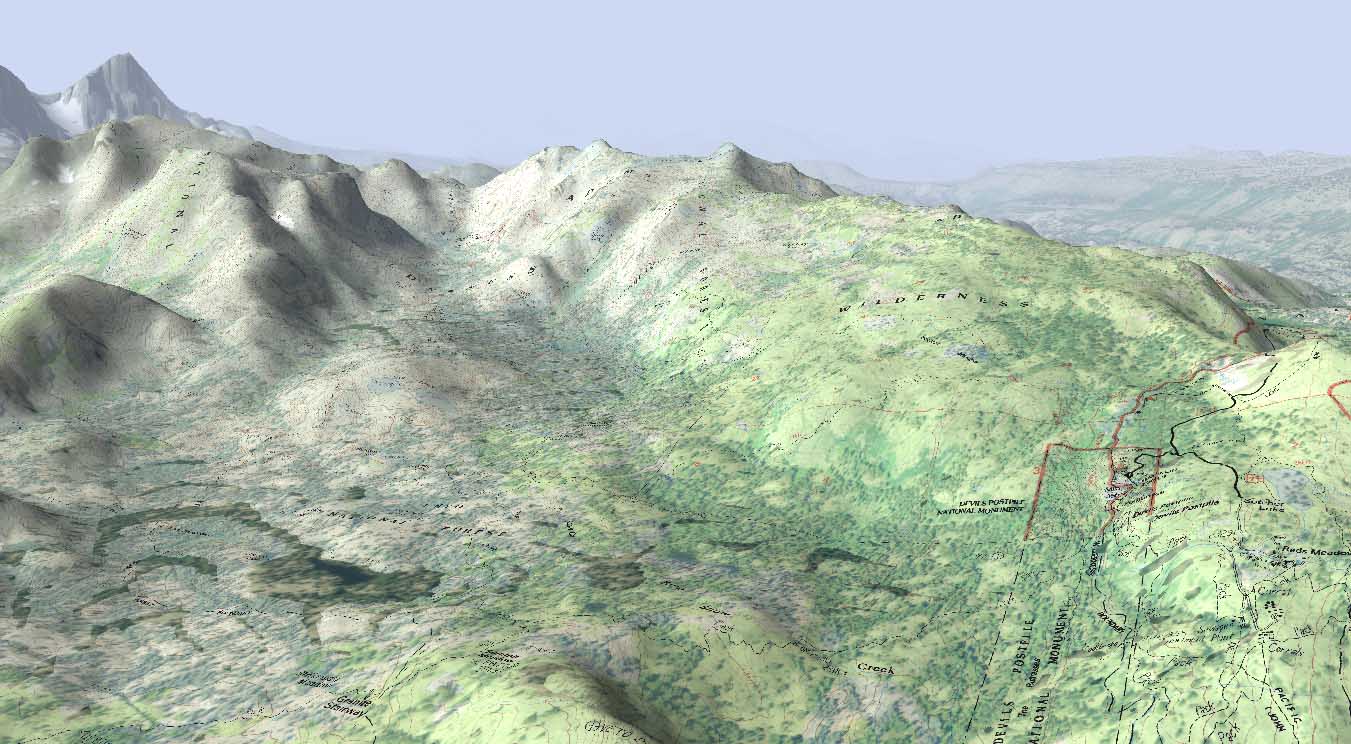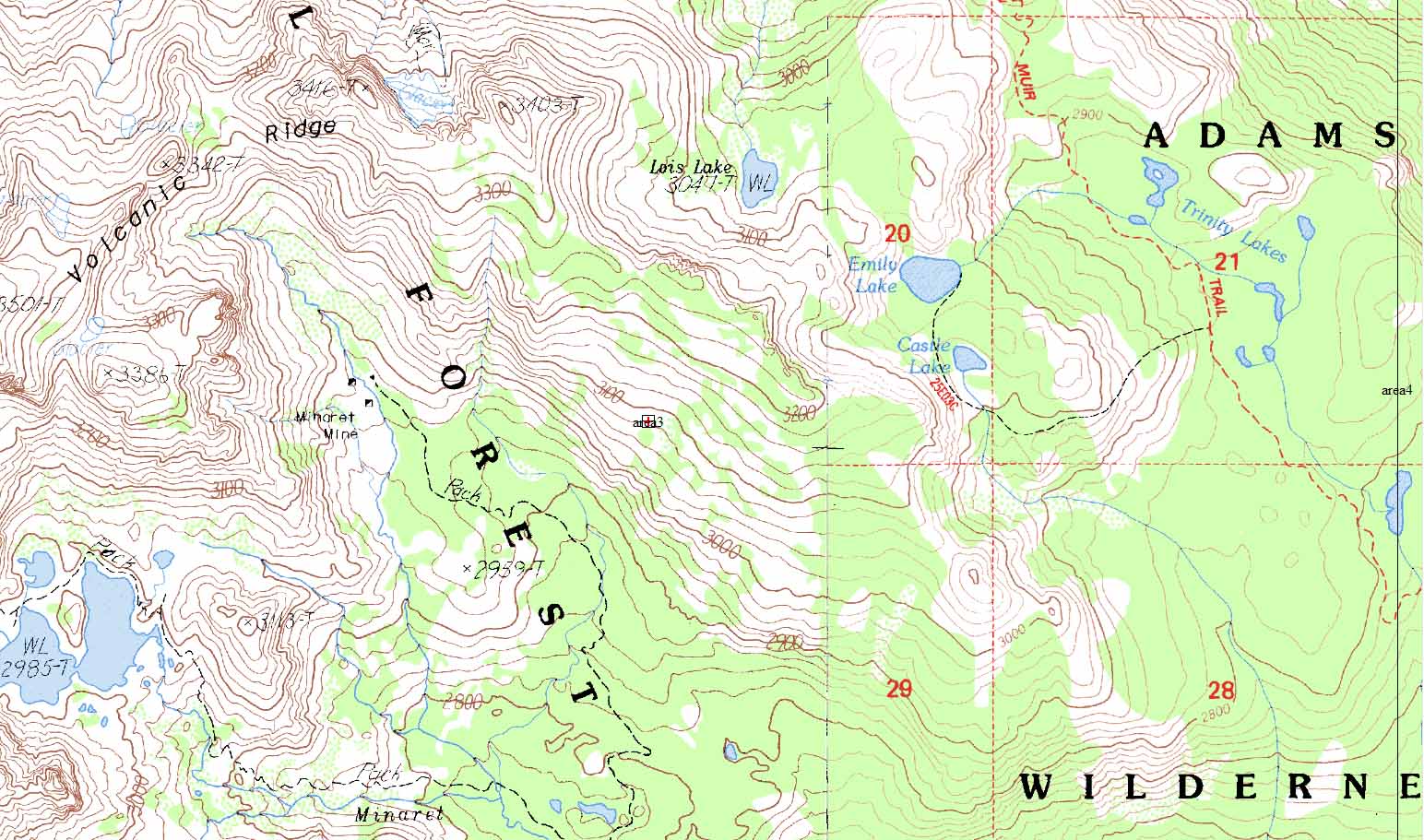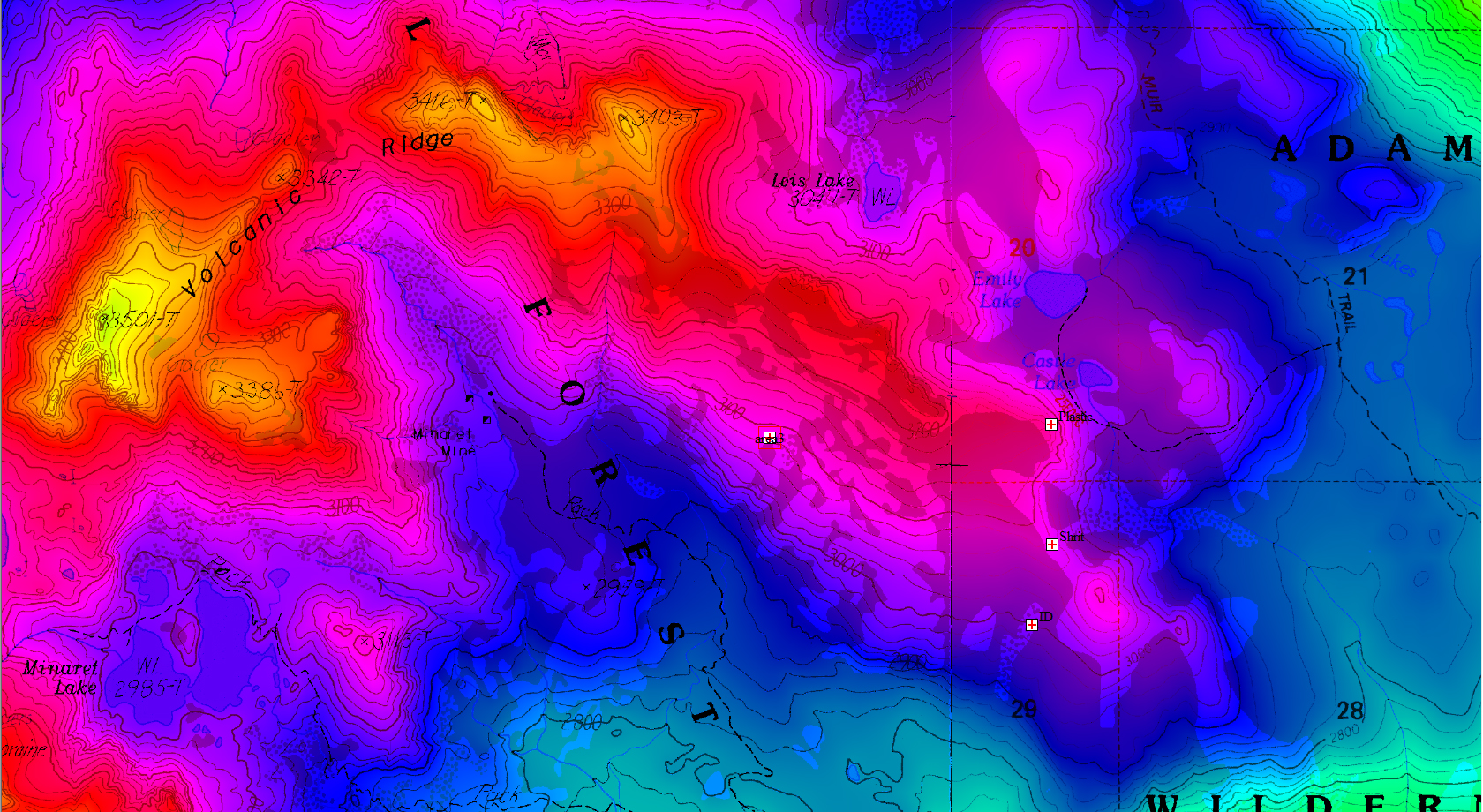 Copyright 2010 Exosphere3D.com